at the end of the rainbow...
Posted: 1st April 2012 - 8:52pm
...there is a pot of gold
In the 4 years i've owned my 412 i've heard many stories and legends about another 412 residing somewhere in the midlands, however the exact location was always vague, and many hours of driving down country lanes always lead to disappointment. A few weeks ago a friend rang me and said a friend of his had offered him a 412 for very little money, before he even told me where it was i allready knew this was the car i had heard all the stories about. phone numbers where exchanged and today i set out with camera in hand and finally
tracked down this legend of a car. when i finally laid eyes on it i think i let out a little bit of wee
(but i did have 2 red bulls and a 2 hour drive without stopping)
So here it is, the last Irish fast back...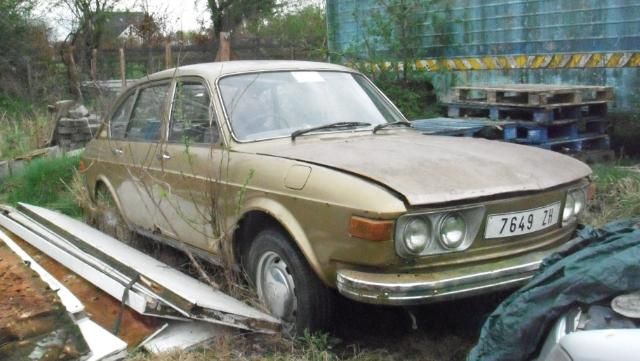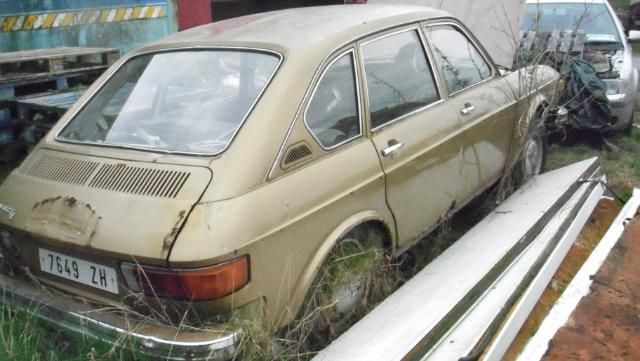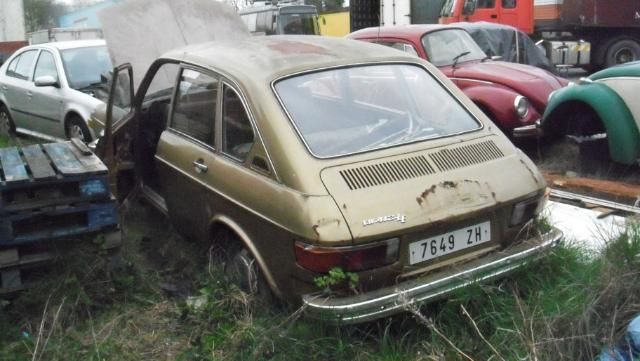 ..my variant is no longer the last irish 412
Of course i bought it
(how could i not?)
BUT!!!
the owner of this car reckons he knows where there is another one in hiding. Typical...you wait for years for one 412 and 2 come along together
The hunt is not over yet