---
---
---
---
---
I've just bought FUDGE from a bloke in Leeds.
Still looks mostly great but is suffering from a seriously rusty drivers side wing and a lot of awful stickers at the moment.
Looking like this: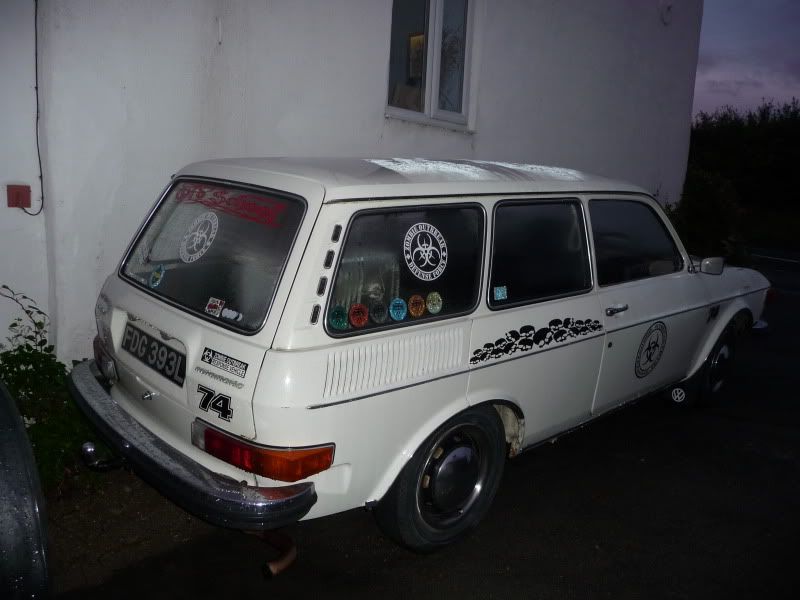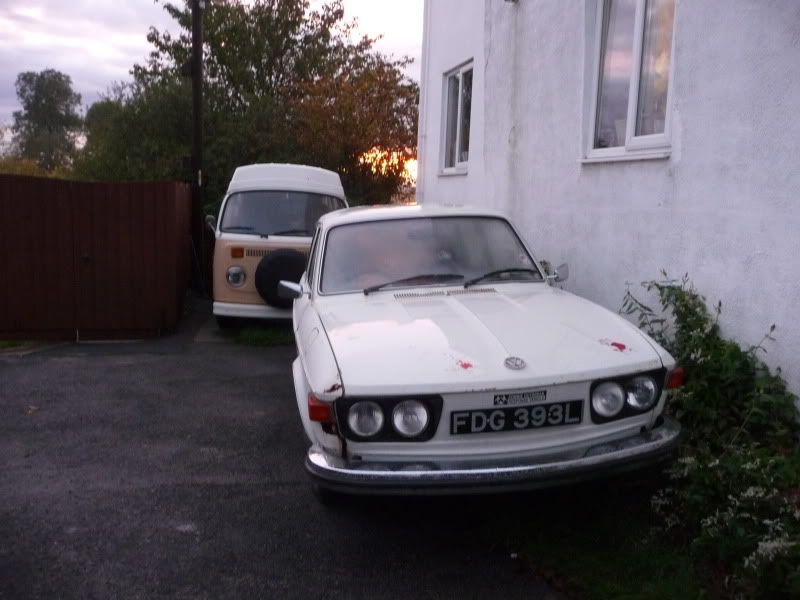 When did you own her and what did you do to her whilst you did?
Andy in Durham. Call round for a cuppa!
---