Search found 10 matches
Search found 10 matches • Page 1 of 1
by david412

5th February 2021 - 8:20pm
Forum: Events Diary
Replies: 9
Views: 2026
Hi, can I book my 412LS in please. Thanks, David.
by david412

14th March 2017 - 9:32pm
Forum: Type 4 Corner
Topic: 1973 type 4 412 lowering?
Replies: 4
Views: 2067
I can also confirm the E30 springs will fit. Apparently my 412 has them on but being a purist I actually want to restore mine to the original ride height. I'd like to know where to get a pair of replacement springs but don't know the correct original spec. I doubt there are any around. Good luck wit...
by david412

18th May 2015 - 9:55pm
Forum: Events Diary
Replies: 12
Views: 2807
Happy to put my 412 4 door on the stand if there's a space. Regards David.
by david412

12th March 2015 - 10:02pm
Forum: Type 4 Gallery
Topic: 1974 412LS
Replies: 3
Views: 2515
Not sure if this is going to work!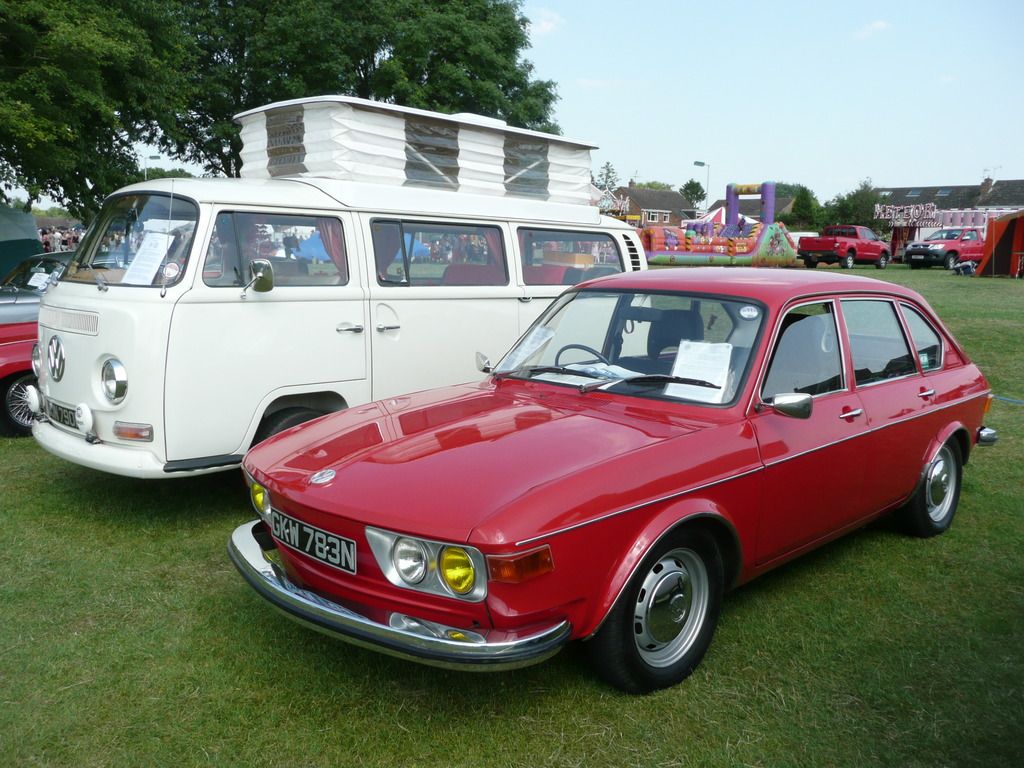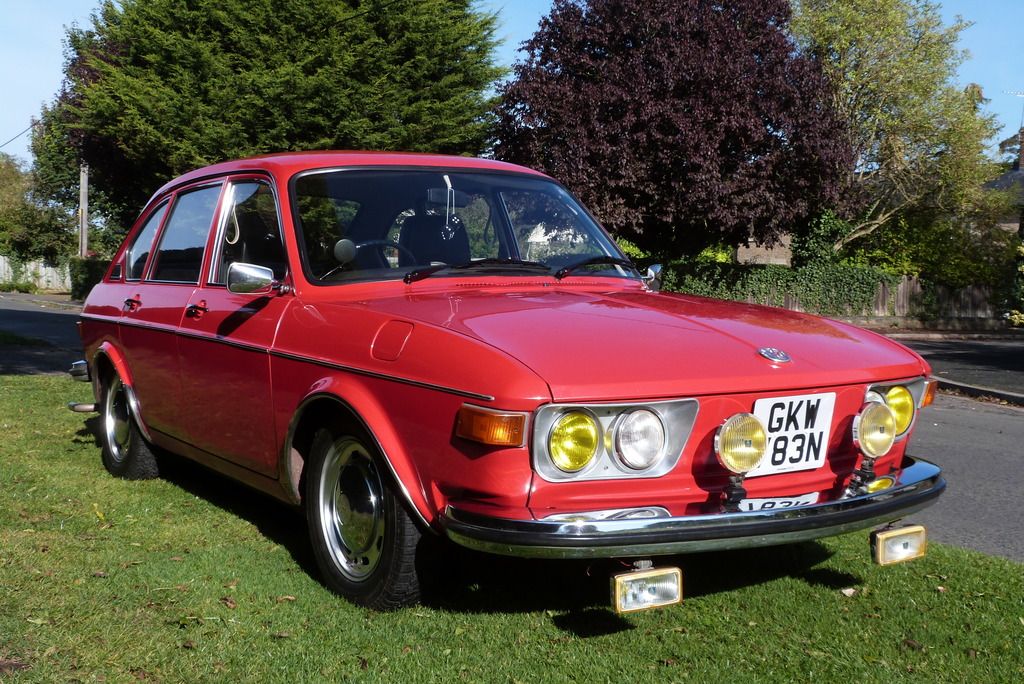 by david412

9th March 2015 - 10:23pm
Forum: The Workshop
Topic: Headlamps not Flashing
Replies: 1
Views: 580
Sounds like the relay. It will always click when you pull the lever, it operates a roll over between dip and main. There may be another contact to send power to the main beam for flashing. You can open up the relay (carefully remove the cover) and see if there is a contact not joining. You can put t...
by david412

6th October 2014 - 8:50pm
Forum: The Workshop
Replies: 5
Views: 1316
Sounds like someone's put an electric pump on yours. I was having fuelling problems on my 412 (standard pump). The fuel lines had collapsed causing inconsistent flow, difficulty starting etc. but seemed to run OK once started. Might be worth a check. If you haven't done so recently, replace all the ...
by david412

21st June 2014 - 10:25pm
Forum: Type 4 Corner
Topic: exhaust
Replies: 4
Views: 2745
Hi, you just need a type 4 exhaust for a bay window T2. Heritage do a 1700 to 2000cc version, comes in two parts, the tail pipe is separate and comes out on the offside. Looks tidy though, i put one on my 412 LS.
Search found 10 matches • Page 1 of 1